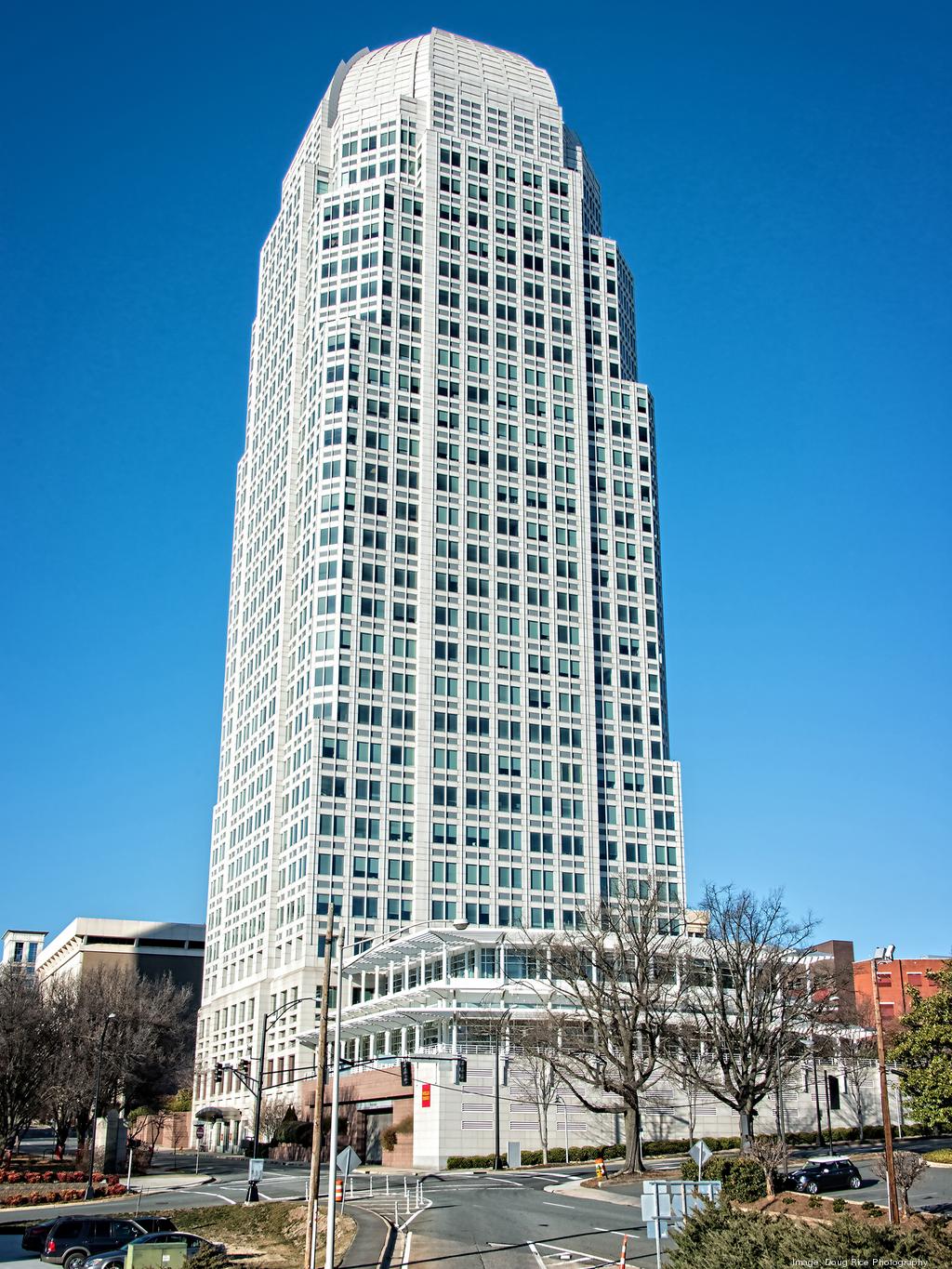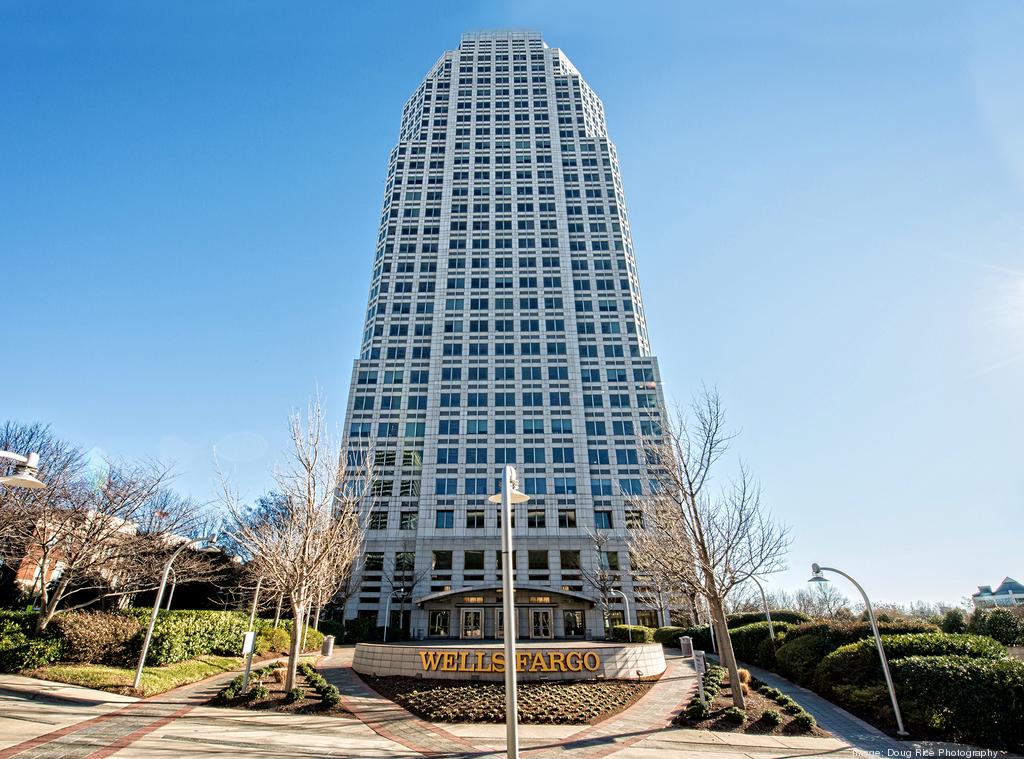 Could be quite a monument;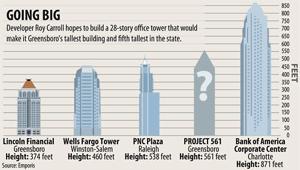 10 Buildings That Look Like Penises (PHOTOS)
http://www.huffingtonpost.com/2014/06/06/buildings-look-like-penises_n_5453695.html
How One Man Tricked China into Building a Giant Dong
http://www.cracked.com/quick-fixes/how-one-man-tricked-china-into-building-giant-dong/
Carroll may build city's tallest office tower

...Carroll said that even if he finds tenants, he'll need to charge a higher rental rate to make the project feasible.

...He said office rents downtown are closer to $20 a square foot, and he would like them to rise to the high $20s or low $30s.


Carroll hasn't picked a site but said he won't break ground until he has the building leased.