"Ralph Lauren Corp.'s new chief executive said he was conducting a review of the business after the apparel company reported a 39% drop in quarterly profit and cut its sales outlook for the current year.
Guilford County and Greensboro's sales tax projections
just became more overly optimistic than before
On Thursday, Kohl's Corp. warned of disappointing sales in its holiday quarter and slashed its profit forecast, citing volatile sales and higher-than-expected markdowns. Last month Macy's said sales fell sharply in November and December, and outlined plans to close 40 stores.
Workers who think they may be losing their jobs
spend less than those who believe they have job stability
"For the year ending in March, Ralph Lauren lowered its guidance and now expects revenue to decline 3%, from its previous estimate for revenue to be unchanged from the year earlier.
Don't be surprised to see lay offs at our local relatively higher wage
as the acquiring company has a history of moving production
to lower labor cost countries
http://www.marketwatch.com/story/ralph-lauren-to-review-ops-after-weak-sales-2016-02-04
.
.
"LinkedIn Tumbles 30% On Earnings Guidance
...LinkedIn (LNKD), the online networking site for professionals, is seeing its shares tank 24% in after-hours trading after telling investors their expectations for future revenue and profit were way too optimistic...
...The company, which provides a service to connect job seekers and other professionals...
...Shares in the professional social network have fallen about 26 percent in the last three months, trending worse than the major U.S. indexes...
LinkedIn, makes most of its money from its premium services. Job seekers and also recruiters are paying for extra features to optimize career placement.
Tanking commodity prices, massive oil inventory builds,
job site stocks getting crushed, retail sales tanking,
Zika, junk bond funds suffering heavy withdraws,
lack of liquidity, central bank jawboning and buying stocks and bonds,
inflated retail inventories, factory orders falling = massive layoffs in the near future
...outlook for the current quarter and year fell dramatically below what investors were thinking."
Various Sources
.
.
The Bond Market Is Waiting For A Further Correction In Equity Prices
http://blog.gavekalcapital.com/?p=10299
.
.
"...the worm has turned.
All the stimulus and intervention undertaken by the Fed at all gave us five pleasant years (2010-2104) of rising stock, bond and home prices that allowed us to pretend that the 2008 credit crisis was a one-time event.
2015 proved to be the year that reality intervened. The rocket ride we were on hit its zenith, and things hung precariously there.
2016 is fast proving to be the year that the laws of physics are starting to matter again, and our rocket is now beginning its descent back to Planet Earth. How far we fall this year vs next is still unknown, but the direction of the trajectory is becoming increasingly hard to dispute.
And as we lose altitude, we're going to start losing jobs along with it.
Johnson & Johnson to slash 3,000 jobs
Wal-Mart pulls plug on smallest store format, shuts 269 stores
GE plans to cut 6,500 jobs in Europe
BP to slash thousands more jobs in face of oil downturn
Macy's to cut 3,000 jobs, close 36 stores
Sprint cutting 2,500 and closing call centers to cut costs
Canadian Pacific Railway plans to cut 1,000 positions
Brazil economy shed 1.5 million payroll jobs in 2015
Pearson to cut 4,000 jobs in latest restructuring
Barclays to slash about 1,000 investment bank jobs worldwide
Southwestern Energy to lay off 1,100 workers amid oil slump
Major banks are making cuts: Bank of America, Citi Group and JPMorgan Chase are trimming jobs and branches.
Autodesk to cut 10 pct of workforce
Caterpillar closing 5 plants, cutting 670 jobs
VMware posts higher-than-expected revenue, announces job cuts
AIG to cut jobs in sweeping overhaul
Monsanto to slash 1,000 more jobs, total planned cuts at 3,600
Instacart layoffs may be a sign of things to come
EMC plans layoffs as it cuts annual costs by $850M
So, for anyone reading this who is a salaried employee, a very important question to ask yourself is: Do I have a Plan B in place if I get unexpectedly laid off this year or next?
I'm not trying to frighten anyone unnecessarily. But I do see the probability of wide-scale jobs losses as materially higher this year than it was just a few short months ago. And with the headlines in the news today, things can easily accelerate further from here."
http://www.peakprosperity.com/blog/96626/mass-layoffs-return-vengeance
.
.
"HY Primary Markets Are All But Shut" - What Keeps BofA's Junk Bond Analyst Up At Night
http://www.zerohedge.com/news/2016-02-04/hy-primary-markets-are-all-shut-what-keeps-bofas-junk-bond-analyst-night
"US Factory Orders Slide For 14 Consecutive Months As Inventory Ratio Soars To Recession Cycle Highs"
http://www.zerohedge.com/news/2016-02-04/us-factory-orders-plunge-most-2-years-14th-consecutive-drop
High inventories are going to cause an acceleration of manufacturing layoffs
"The highest retail [job cuts] total since January 2009"; Let's build a $78 million PAC, drop $2.5 mill at the airport and the same for a basketball court
http://greensboroperformingarts.blogspot.com/2016/02/the-highest-retail-total-since-january.html
"This is the first time in 10 years that monetary and financial conditions are tightening at the same time"
http://greensboroperformingarts.blogspot.com/2016/02/this-is-first-time-in-10-years-that.html
AP story at the News and Record, Saturday, January 30, 2016; "Food stamp change concerns advocates for poor in N. Carolina"
http://greensboroperformingarts.blogspot.com/2016/01/ap-story-at-news-and-record-saturday.html
High Yield [Junk] Bonds are a leading indicator of equity market returns, unless a Central Bank panics and manipulates global financial markets, again
http://greensboroperformingarts.blogspot.com/2016/01/high-yield-junk-bonds-are-leading.html
"Public gives the rich an expensive palace"
http://greensboroperformingarts.blogspot.com/2016/01/public-gives-rich-expensive-palace.html
Earnings and Sales Growth both peaked before the last downturn
http://greensboroperformingarts.blogspot.com/2016/01/earnings-and-sales-growth-both-peaked.html
Cities with jobs at risk from robots/automation = Greensboro Number Three
http://greensboroperformingarts.blogspot.com/2016/01/cities-with-jobs-at-risk-from.html
How the "How missing out on 25 days in the stock market over 45 years costs you dearly" stories are bullshit
http://greensboroperformingarts.blogspot.com/2016/01/how-how-missing-out-on-25-days-in-stock.html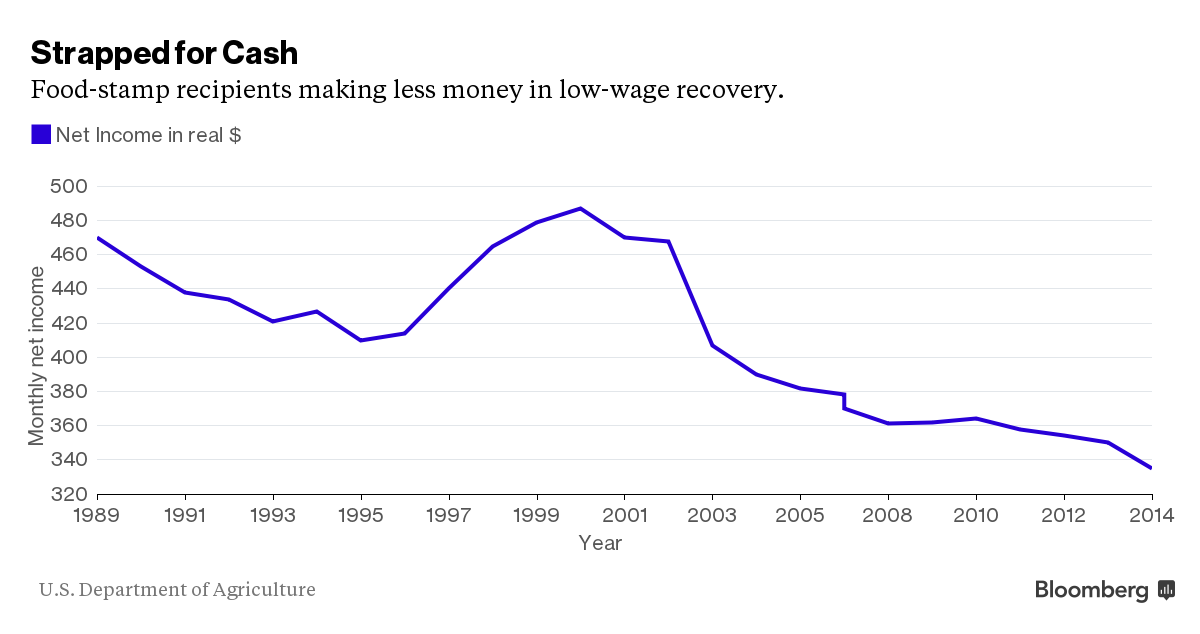 What you won't be told by Greensboro's News and Record or the Triad Business Journal
http://greensboroperformingarts.blogspot.com/2016/01/what-you-wont-be-told-by-greensboros.html
"World faces wave of epic debt defaults, fears central bank veteran"
http://greensboroperformingarts.blogspot.com/2016/01/world-faces-wave-of-epic-debt-defaults.html