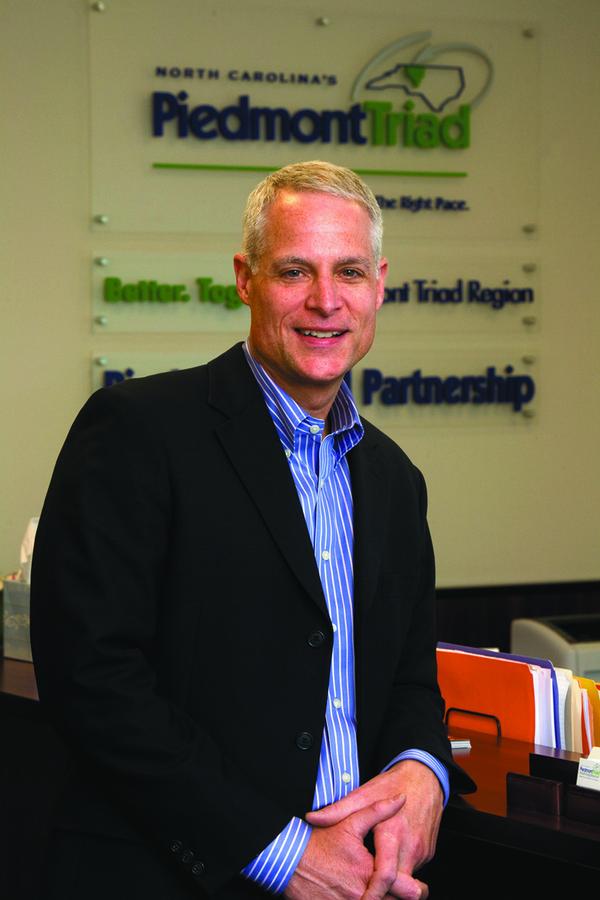 "
An official investigation of the Piedmont Triad Partnership's former CEO David Powell
and allegations of "financial irregularities" has not yet begun, as the Greensboro Police Department awaits documents from the organization.
An organization led by Jim Melvin,
who may be in the process
of taking Randolph County for about $10 million,
of which about a couple hundred grand
falls into Sam Simpson's pocket.
Yes, the same Sam Simpson
who is lobbying for Zack Matheny with Mike Barber
to be the next Greensboro taxpayer funded DGI CEO,
after Zack sacked Jason Cannon
and betrayed Cindy Hayworth
in violation of his oath of office,
the City charter
and the City's Conflict of Interest Policy,
not that Mayor Nancy Vaughn or former Mayor Yvonne Johnson
or Tony Wilkins, or Marikay Abuzuaiter, or Sharon Hightower
or Jamal Fox, or Nancy Hoffmann
as they have done nothing for months
on a clear ethical breach by some of their own.
The PTP released a prepared statement a month ago this week saying it had learned of the alleged irregularities following Powell's resignation earlier this year. The organization began conducting its own assessment into the matter and has provided information from that audit to Greensboro police.
No charges have been filed against Powell.
...police have not yet launched an investigation and are awaiting further information from PTP.
"...we have not received all of the documents yet needed for a full investigation," said Susan C. Danielsen, public information officer for the police department.
"We have looked at the documents provided, but there is not enough material to begin investigative work."
...PTP is a nonprofit organization that received both private and public funding during Powell's tenure — including $480,000 in taxpayer money in 2013...
Powell's 2013 compensation was $326,300...
Powell stepped down as the head of PTP in January after nearly five years on the job."
Kristin Zachary
Reporter-Triad Business Journal
.
.
Randolph County Megasite Con Update
http://greensboroperformingarts.blogspot.com/2015/05/randolph-county-megasite-con-update.html
Dear Bessemer Curb Market's Harold Powell, buy some politicians or marry like Don and Nancy, and get some City of Greensboro money to maintain your business
http://greensboroperformingarts.blogspot.com/2015/05/dear-bessemer-curb-markets-harold.html
The Business Journal's Mark Sutter on the new Greensboro Partnership 'Shill'?
http://greensboroperformingarts.blogspot.com/2015/04/profound-business-journals-mark-sutter.html
Piedmont's Triad Partnership's Triad First Capital has disappeared; Jim Melvin, Sam Simpson, David Powell etc...
http://greensboroperformingarts.blogspot.com/2015/04/piedmonts-triad-partnerships-triad.html
Who would be stupid enough to spend $22.5 million to get water and sewer to a Megasite, about 10 miles away from another that already has it?
http://greensboroperformingarts.blogspot.com/2015/02/who-would-be-stupid-enough-to-spend-225.html
WTF Jim Melvin, Jon Bell, Mark Brazil, Kevin Carter, Pat Danahey, Don Flow, Kelly King, Nido Qubein, Tim Rice, Kelly Stanhope and Robert Long?
http://greensboroperformingarts.blogspot.com/2015/01/wtf-jim-melvin.html